Desafíos
Para ver el contenido exclusivo accede, desde tu móvil, haciendo click en: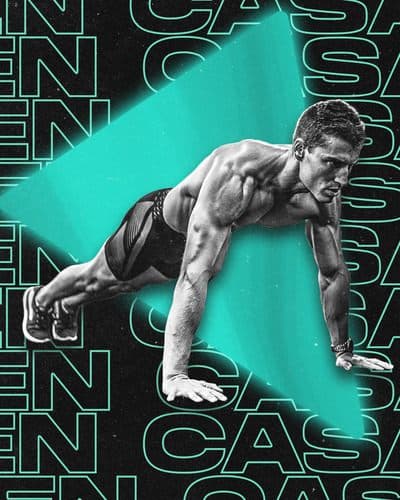 21 days at home
Acerca de este Desafío
With this challenge you will be able to work your whole body without leaving home and without using any equipment. With routines that won't take up too much of your time but with the right intensity to make the workout worthwhile. As always, the difficulty will be progressive, try to keep up and if you have difficulties, adapt the exercises to your capacity. Remember to label @calisteniapp so that we all share and motivate each other every day.