Desafíos
Para ver el contenido exclusivo accede, desde tu móvil, haciendo click en: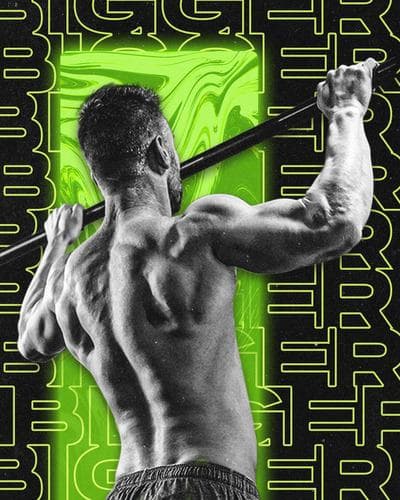 Bigger back and biceps
Acerca de este Desafío
The main goal of this challenge is to get muscle hypertrophy in your back and biceps. As usual, we will work intensively for 21 days in order to progressively stimulate the muscles involved. After finishing the challenge it is recommended to rest for a few days, lowering the intensity of the training with active or even total rest. With this, we seek to generate a supercompensation that improves our muscle size, strength and endurance. Remember to share your progress by tagging @calisteniapp. Let's do this!