Desafíos
Para ver el contenido exclusivo accede, desde tu móvil, haciendo click en: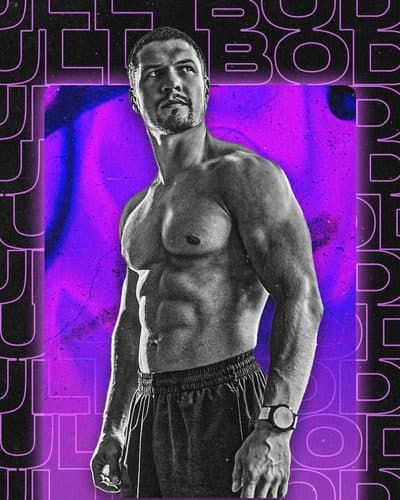 Full body conditioning
Acerca de este Desafío
In this challenge we will make sure to get in shape, gain strength, muscle mass and muscular endurance in our whole body. The difficulty will be progressive but it will progress quite fast so... it will be quite a challenge! If some exercises are too difficult for your level and you can't do them, just change them for another one of the same or previous days. Remember to share your progress with @calisteniapp!