Desafíos
Para ver el contenido exclusivo accede, desde tu móvil, haciendo click en: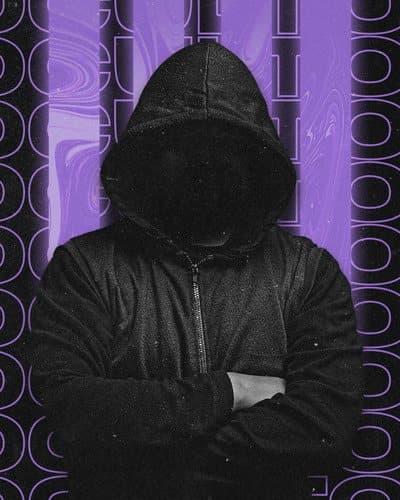 Hidden exercises
Acerca de este Desafío
With this challenge we invite you to try many exercises that you have probably never done before. In this way you will discover new ways to work different muscles and movements that can help you improve your workouts or find new possibilities to progress quickly. As always we start with the basics and as the days go by the exercises will become more complicated. Routines have a full-body approach so you can use them as your day's workout, or if you're working on a specific goal, you can use them as complement to your scheduled training.