Desafíos
Para ver el contenido exclusivo accede, desde tu móvil, haciendo click en: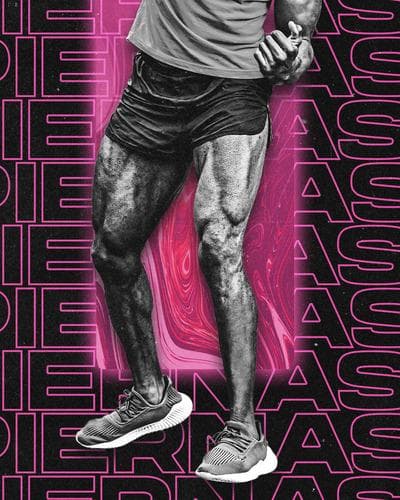 Legsthenics age
Acerca de este Desafío
The main goal of this challenge is to work on hypertrophy and power for your legs. In addition, you will learn different exercises of progressive difficulty and how to combine them in order to have a balanced upper and lower body. Remember that all unilateral exercises must be done with each leg, and don't forget to share your progress with @calisteniapp.