Your first pull-up
Para ver el contenido exclusivo accede, desde tu móvil, haciendo click en: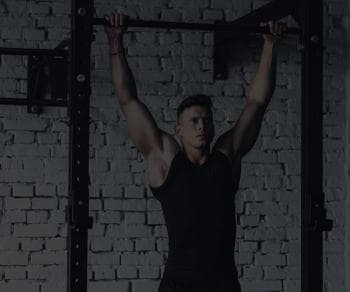 Programa
Your first pull-up
beginner
Acerca de este Programa
This plan is aimed at beginners who want to do their first prone pull-up. Starting from level 0 we will progress very little by little so that you gain strength. When you finish the plan you will be able to do at least 5 prone pull-ups, and you will also be able to do dips without difficulty.
Must know
The program is designed to be done twice a week, so you can combine it in your schedule with other workouts, you will also have an extra routine in each phase in case you want to do 3 days.

Routines last approximately 45 minutes.

As for the rests, we recommend that you set them between 1' and 2'30", depending on how difficult the routine is for you. Do not be afraid to put "long" rests, since the goal of the workout is for you to gain strength, not endurance or cardio.